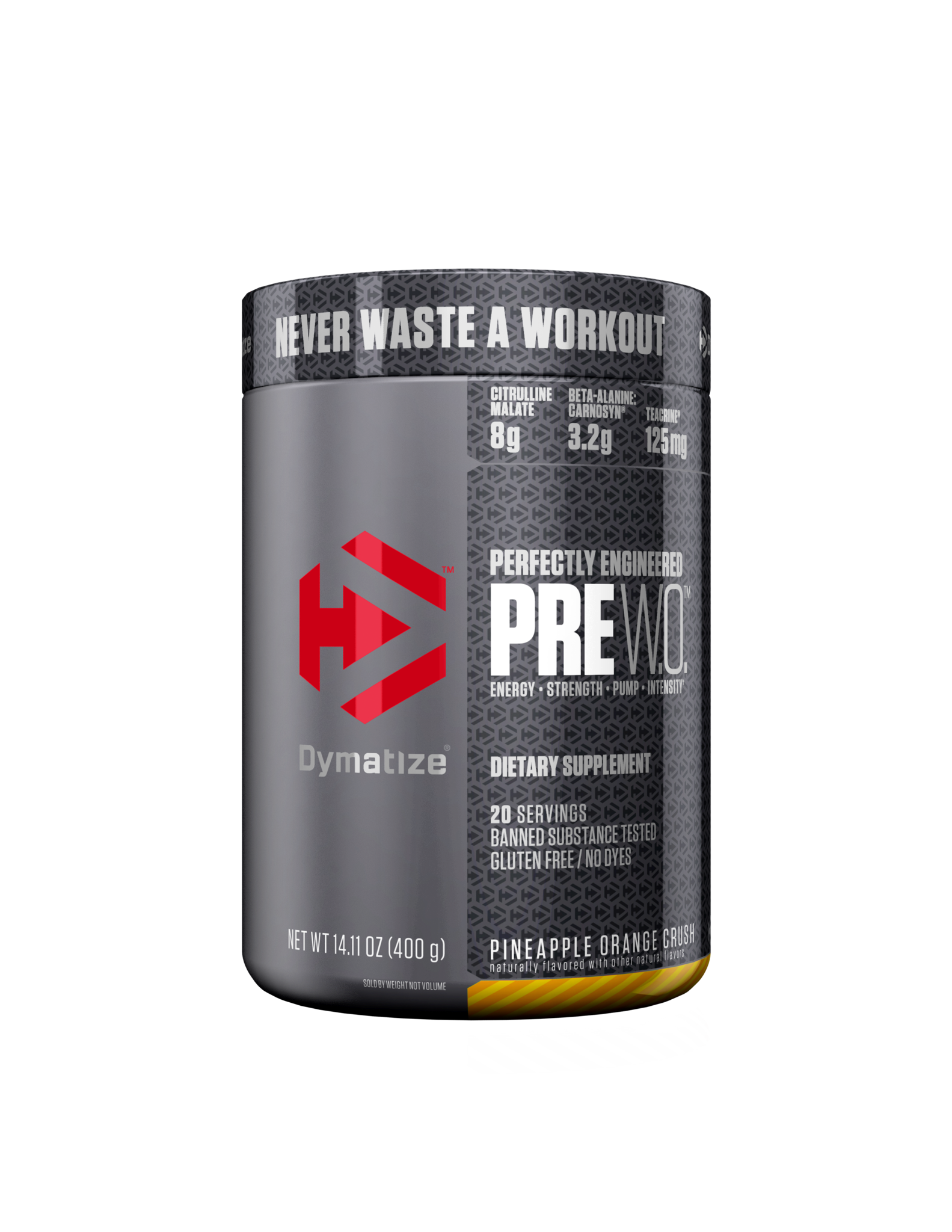 Dymatize recently came out with a new Pre Workout. It claims that it  is "PERFECTLY ENGINEERED FOR PERFORMANCE AND FLAVOR" It has tons of promising ingredients and interesting flavors.  So let's see how it stacks up.
Ingredient Profile
perfectly engineered

15

1 g 1%*

250 mg 417%

30 mg 150%

260 mcg 65%

30 mcg 500%

10 mg 1%

8 g **

3.2 g **

2 g **

1.5 g **

1.5 g **

350 mg **

300 mg **

200 mg **

125 mg **
From first glance, PRE W.O doesn't look like a bad product; it doesn't contain any proprietary blends so you can see the exact dosages of each ingredient inside. I am not a PWO junkie so I can't speak to much about the formula. However many people have praised the formula and its effectiveness and i can wholeheartedly agree that the formula is amazing.  
Taste
The flavor I had was Handspun Cotton Candy. The flavor doesn't remind me of cotton candy but it a very pleasant sweet taste. There is a slight bitterness but it is balanced out by its sweetness.
Mixability
The PWO mixes well. No clumping or grittiness at all.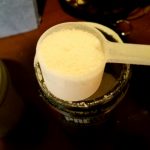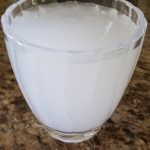 Effectiveness
This is where the PWO stands out. I don't train usually train for a pump so on my hypertrophy days it help me achieve an amazing pump. One of my favorite parts of it Theacrine. It is dosed at 125 mg at gives you laser focus. Its high dosage helps me complete my workout as fast and efficiently as possible. In addition its high caffeine allows you to have a great workout without burning out.
Value
The PWO is on the expensive side.It is priced at $39.99 for 20 servings. It amount to around $2 per serving. However for many ½ scoop will be more than enough.
Conclusion
If you are a PWO junkie this could be for you. I have tried a good amount of PWOs and this is one of my favorites. Although this is on the expensive it is worth it.
Overall this gets an 8/10 and if your someone who doesn't like stimulants other than caffeine  which WILL be enhanced in this one and wants some good muscle pumps where the need for
adding other pump ingredients is not needed then this would be a PW to look at and I strongly recommend that if you've never used anything with Teacrine start with 1/2 a scoop and work
your way up til you find your sweet spot.
This will not cause any jittery feeling or crazy heart beating but the Teacrine will enhance the caffeine so the energy last longer so you don't want
to be taking a full scoop to late in the day if you plan on going to bed early.
PROS
Amazing Formula
Great pump + focus
CONS
On the expensive side
Slight bitter after taste
Add your review